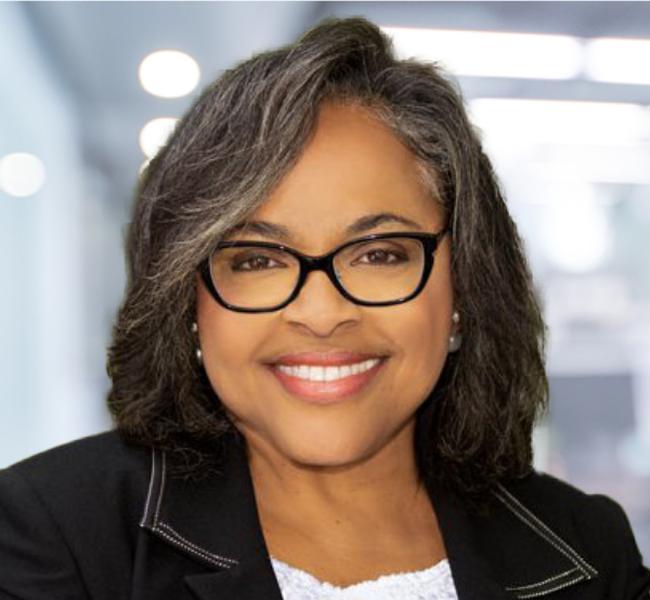 Sheila Murray
Real Estate Specialist
About Sheila
As a Buyer Specialist with Linda Craft Team Realtors, Sheila Pritchett Murray has earned the trust and confidence of her clients by ultimately matching them with their dream homes. Though Sheila was originally born in Wilmington, Delaware, she lived in Los Angeles, Atlanta, and Boca Raton before settling down in the Triangle 25 years ago. This effective combination of Southern charm and Northeastern tenacity gives Sheila a competitive edge, and she loves securing wins for her clients with a smile on her face.   
A people person at heart, Sheila possesses a love of houses and a passion for explaining the buying process to her clients. She also brings a strong work ethic and love of helping others to the table, which makes real estate a natural fit. Above all, Sheila is very driven and ambitious. She proudly maintains high levels of customer service and client satisfaction—there's nothing she won't do for her buyers!
Thanks to her prior career as a high school teacher, Sheila believes in the value of education. She holds a BA from Lynn University, in addition to a Masters degree from East Carolina University. She also instilled these values in her three children, who went on to become doctors and software engineers. 
In her spare time, Sheila enjoys interior design, shopping for her shoe collection, painting, spending time with loved ones, or reading a great book at home with her husband Michael. 
Get in touch with us today so we can put our experience to work for you!